How to get Kick-A$$ Headshots
Your headshot is the MOST important marketing tool you have.
It's the first thing casting directors see when you get submitted for an audition and it's the first thing agents and managers will look at when you're seeking rep.
So… do your headshots serve you? Do they represent you and the roles you'll play? Do they scream of your essence?!
Watch this 90 min chat with 3 of the industry's top photographers as we discuss how to be fully prepared for your shoot and how to nail it on the day. Plus, we'll talk about some best practices during this time. 😊
​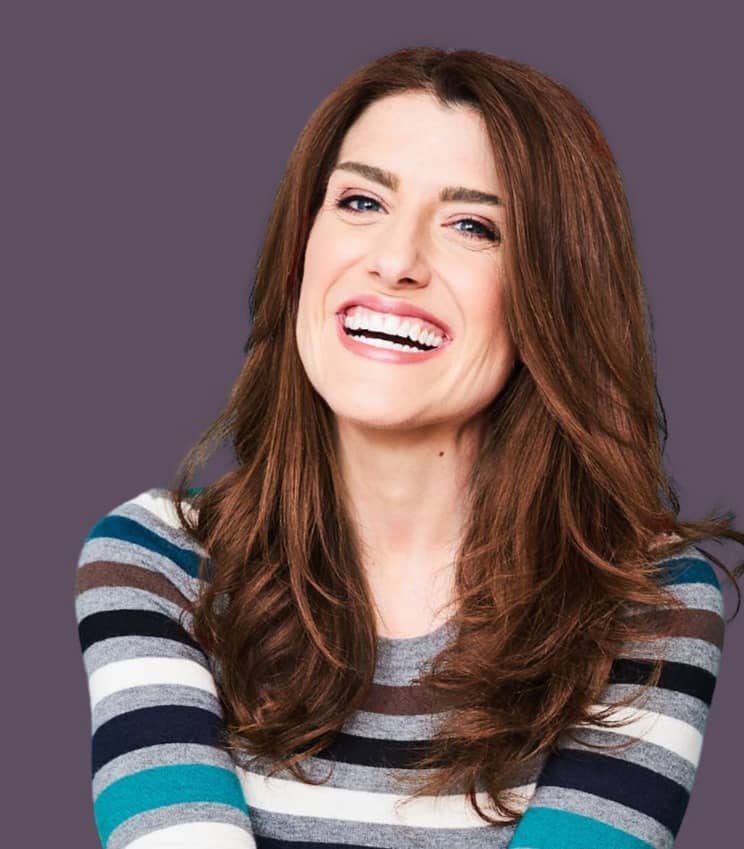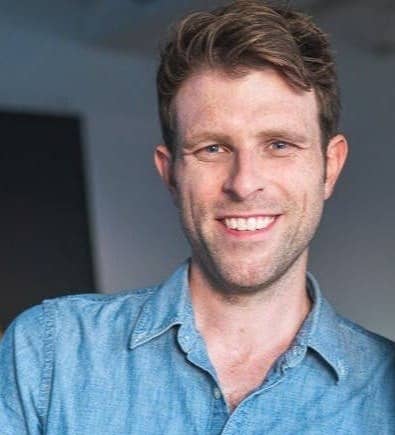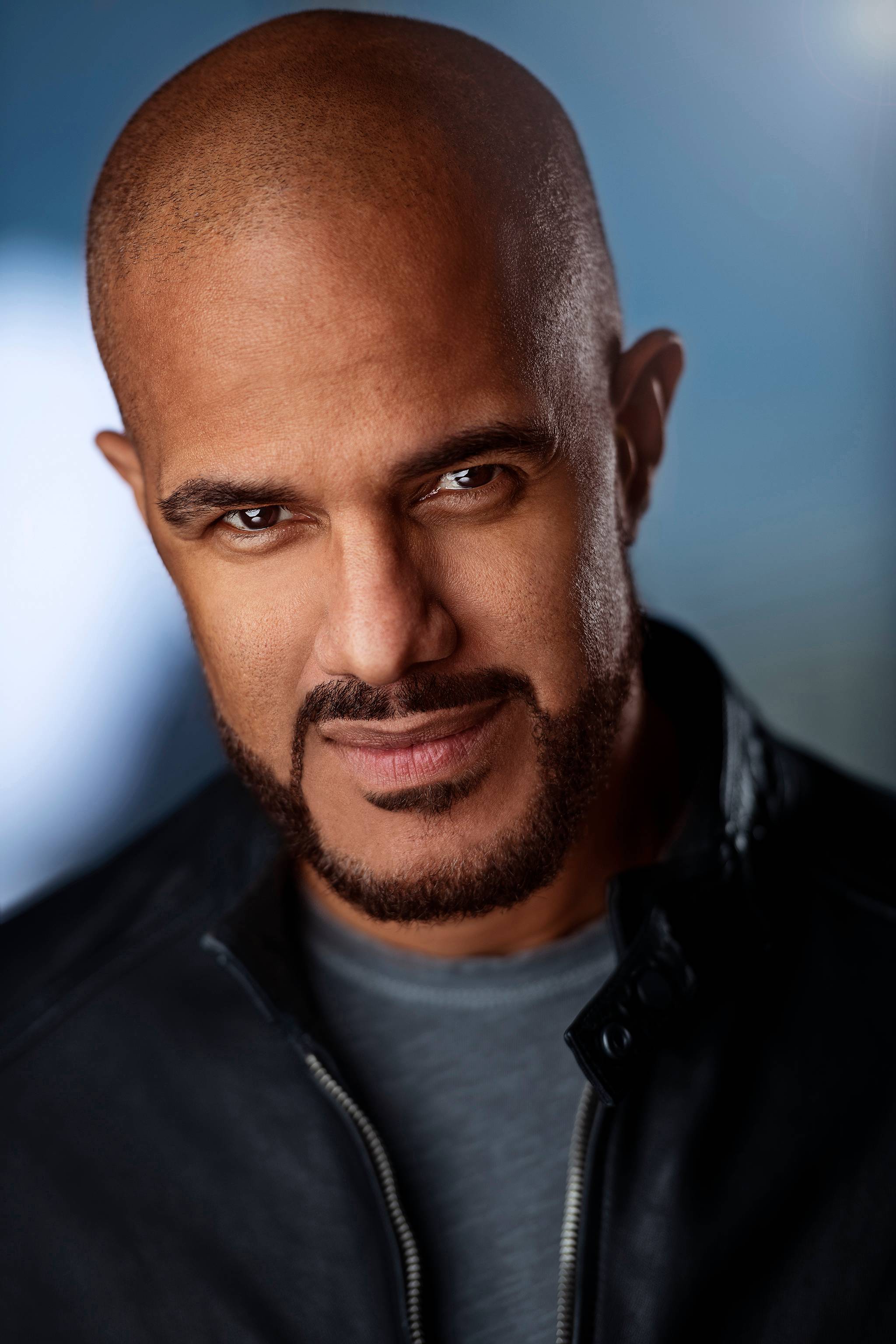 ​
Who you'll connect with -
​
Vanie Poyey Photography - LA​
The Headshot Photographer for Actors Who Don't Like to Pose.
Working as a headshot photographer in Los Angeles (and more recently in Detroit) for 23+ years, Vanie specializes in actor headshots, business headshots and the occasional dating headshot. Her niche is headshots for real people with a range of personality and marketing looks.
​
Nile Scott Studios - New England
​Nile Scott Hawver is an AEA actor and photographer with studios in both Boston and Providence, RI. He's been singing and performing for people since before he could speak, and started taking photos much later than that. He is widely considered to be New England's premiere headshot photographer, and he and his wife photograph the majority of live theatre in Boston and beyond. A session with Nile is relaxed, fun, collaborative, and the photos that result are beautiful, marketable, and authentic.
​
Christian Webb Photo - NYC
​Christian Webb aka Mr. Blue Magic! NYC-based headshot photographer who also shoots in ATL and is considered one of the top headshot photographers in both markets. Christian is recommended and endorsed by numerous industry insiders including agents, managers, and casting directors alike. Christian's commitment to his craft, to his actors, and their success is most important to him and what keeps him going.
​
Jodie Bentley - Your Host ;)
​Jodie Bentley, is an NYU Tisch trained actor and producer who has worked for Netflix, Hulu, ABC, CBS and many more. For 13+ years, she's coached actors to achieve their goals, become organizational masters, stop the self-sabotage, build their marketing tools, land agents/managers and own their brand. She's taught workshops on all the above at SAG-AFTRA, Actors Equity, Comicon, New York Film Academy, American Academy of Dramatic Arts, Pace University, Studio School and over 50+ universities and training programs.